Why Hire Acara?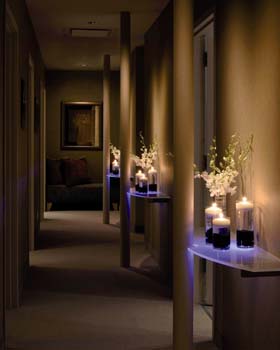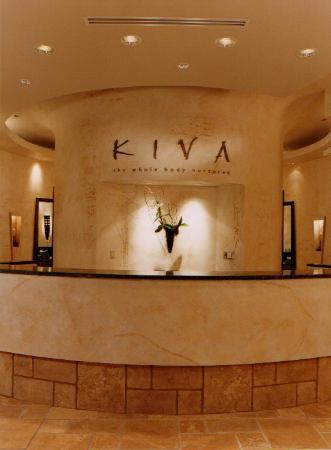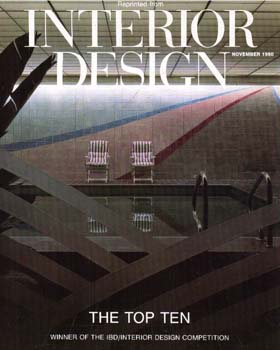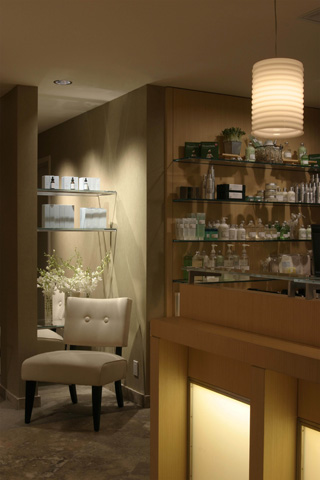 ACARA'S EXPERT TEAM: Celebrates Over 25 Years of Spa Leadership.
Leadership
Extensive Knowledge. Exceptional Talent.
Acara's Founder, Francis X. Acunzo, is currently on the Board for the Medical Spa Society, past Chairman of the Spa Advisory Council for the International Health, Racquet and Sportsclub Association (IHRSA), past Advisory Board Member of the Day Spa Association and the past President and board member of the International Spa Foundation (ISPA).
Published articles on various spa business topics:
American Spa Magazine
Spa Business International
Club Business International (CBI)
Spabusiness.com
Day Spa Magazine
Medical Spa Report
Massage Magazine
Seminars on spa business topics at the following industry events:
IHRSA Annual Convention 1998-2001
IHRSA Executive Institute 2000
Spa-cifically 2000
Hartford Women's Expo 2004
Medical Spa Conference 2005 (Miami)
Medical Spa Conference 2006 (Miami & Los Angeles)
Medical Spa Conference 2007 (Los Angeles & New York)
IHRSA Annual Convention 2006
IECSC Conference 2008 (Las Vegas)
Medical Aesthetics Conference 2008 (Los Angeles & New York)
Presentations at the following industry events:
"State of the Spa Industry", IHRSA Annual Convention 1999, 2000, 2001
General Session Speaker. ISPA Convention 2002
ISPA Annual Convention 2000, 2002, 2005
"State of the Medical Spa Industry", MedSpa Expo & Conference 2006 & 2007
"Top Medical Spa Marketing Strategies ", MedSpa Expo & Conference 2007
Guest Lecturer:
Cornell University:
School of Hotel Administration 2003
Boston University:
School of Hotel Administration 1990
Babson College:
F.W. Olin Graduate School of Business 2004
Quinnipiac University:
Entrepreneurship Conference
School of Business 2005